ARCADE #1
JESPER JUST: Continuous Monuments
14.07.2017 — 10.09.2017
ARCADE #1
JESPER JUST: Continuous Monuments
14.07.2017 — 10.09.2017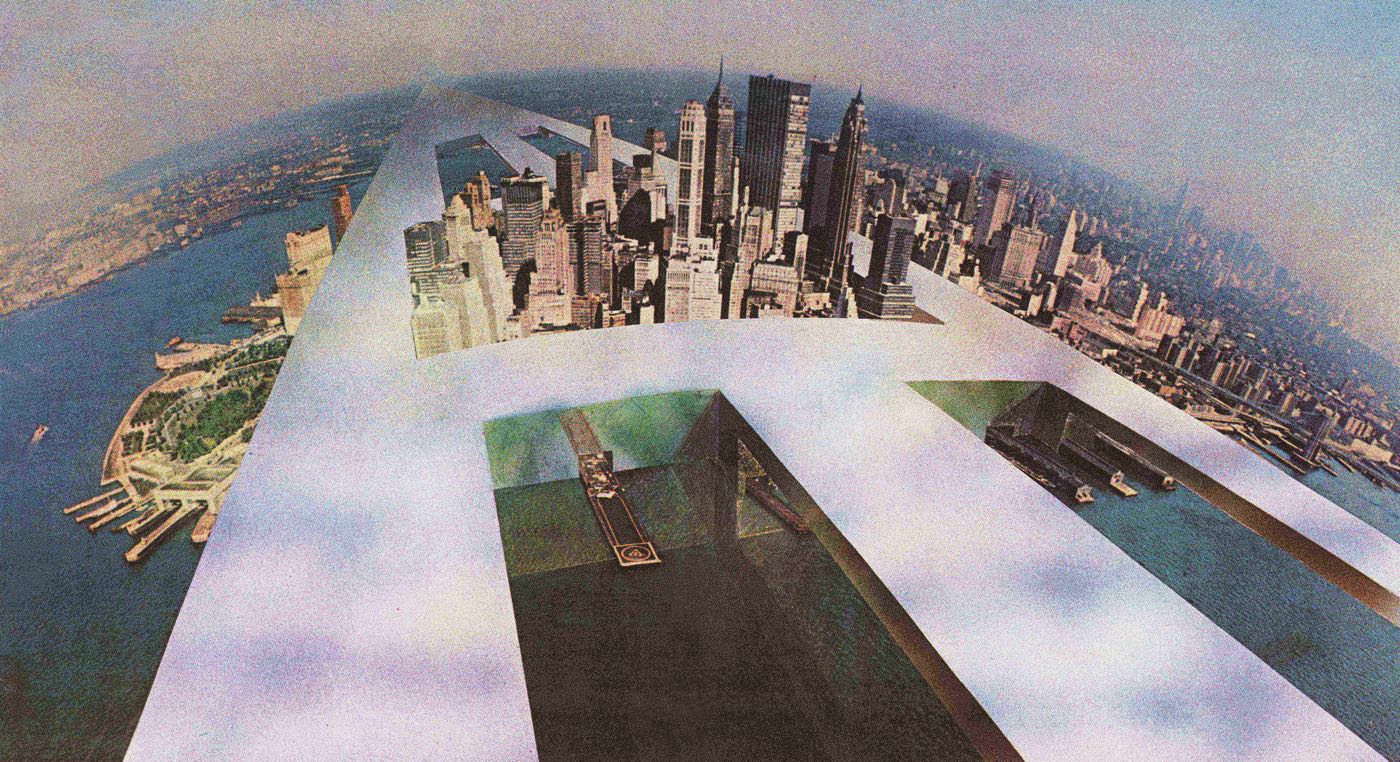 Artist talk with Jesper Just & Rutger Wolfson moderated by Nina Folkersma
Friday 25.08.2017, 20:00
Entry Free
RSVP:
https://www.facebook.com/events/2071616726197227/
The curator of the exhibition Nina Folkersma will moderate a conversation between Rutger Wolfson and Jesper Just. The talk will be about Just's new site-specific installation and the presentation in Huis Huguetan. What is the correlation between both presentations? What role does sound play in his oeuvre? How did Just's interest in architecture arise and how is this revealed in his films? What were the ideals of Superstudio and why are they important? How film and architecture slow down or gang up nowadays society?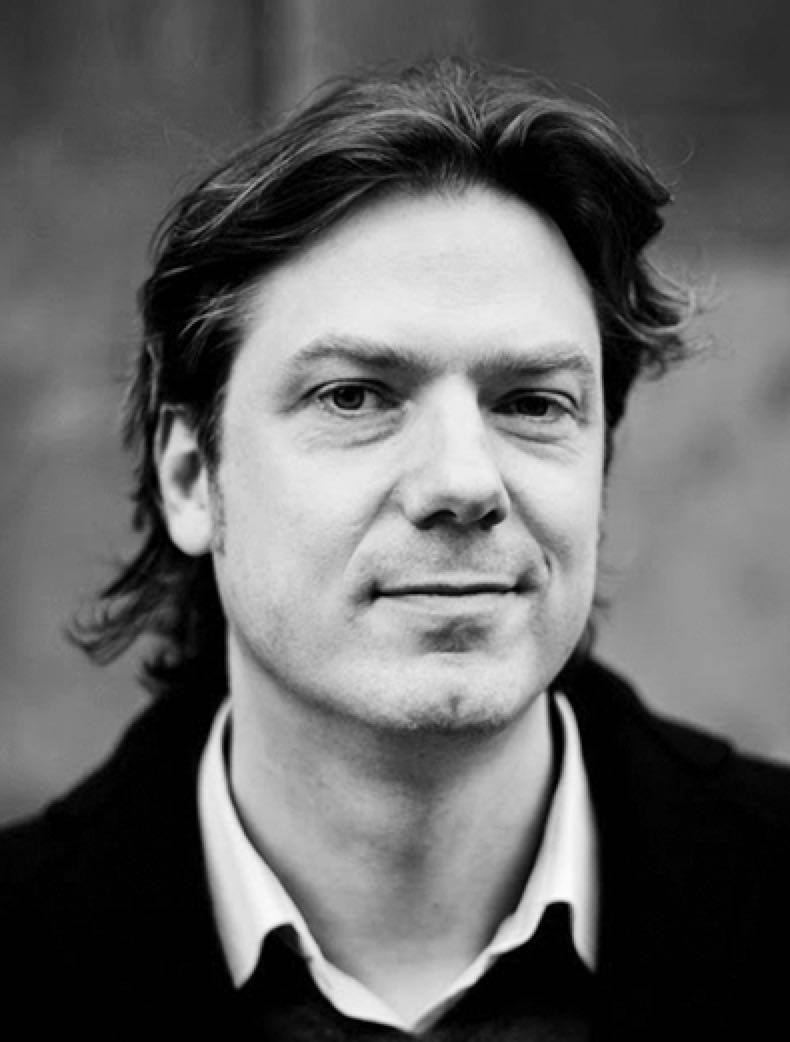 Rutger Wolfson (born 1969 in Monrovia, Liberia) is a cultural entrepreneur. He was successive curator of Witte de With in Rotterdam (1996-1999), director of the Vleeshal in Middelburg (2000-2008) and director of the International Film Festival Rotterdam (2007-2015). Wolfson studied Arts and Culture at Erasmus University. From 1996 to 1999 he established as a curator of Witte de With, contemporary art center in Rotterdam, exhibitions together and (co-) he produced music, theater and dance projects. Wolfson became Director of the Stichting Beeldende Kunst Middelburg (De Vleeshal) in 2000. He made the famous "Superstudio: Life Without Objects" exhibition. Wolfson was composer and leader of the 'Art in crisis' bundles (2003) and 'New symbols for the Netherlands' (2005). In 2007, Wolfson published the essay 'The Museum as a Place for Ideas'. Rutger Wolfson was the director of the International Film Festival Rotterdam until the 44th edition in 2015.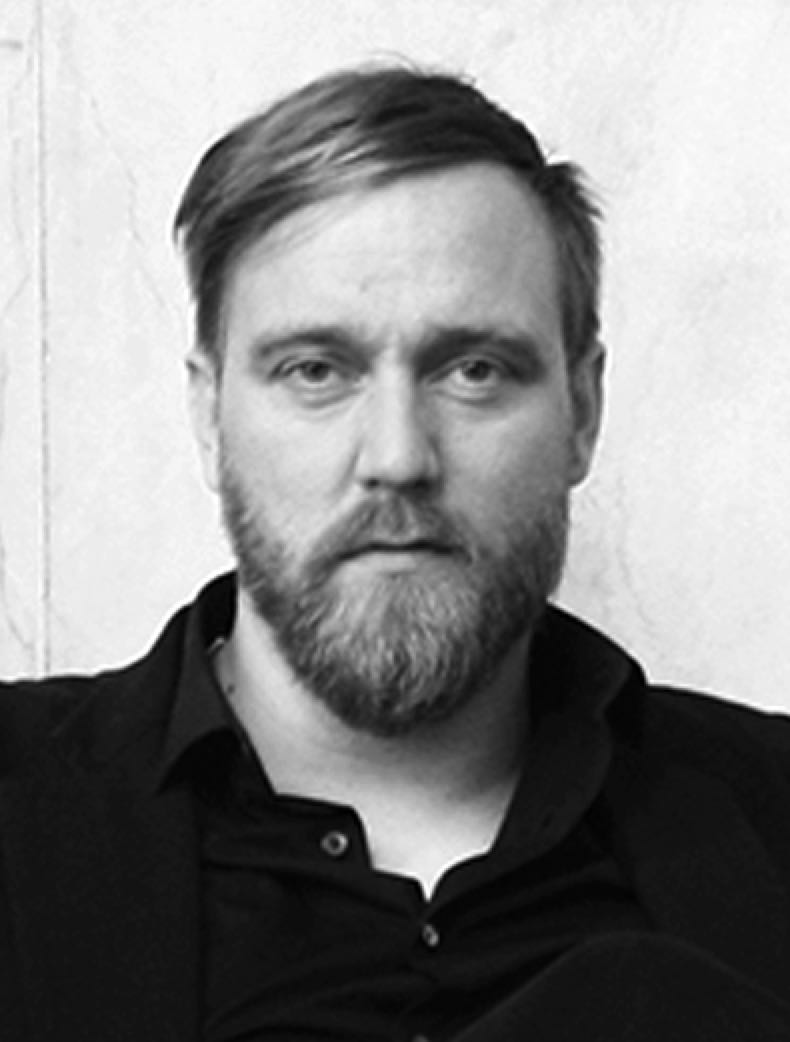 Jesper Just (born 1974, Copenhagen, Denmark) is a graduate of the Royal Academy of Fine Arts, Copenhagen. His work has been the subject of solo exhibitions at such diverse and international institutions as the Museum of Contemporary Art, Detroit, MI; the Miami Art Museum, Miami, FL; La Casa Encendida, Madrid, Spain; S.M.A.K., Ghent, Belgium; the Stedelijk Museum, Amsterdam, The Netherlands; the Brooklyn Museum, Brooklyn, NY; BALTIC Center for Contemporary Art, Gateshead, UK; and the Herning Museum of Contemporary Art, Herning, Denmark. Just represented Denmark at the 55th Biennale di Venezia, Venice, Italy (2013). Just's work is included in public collections such as the Arken Museum of Modern Art, Ishoj, Denmark; the Louisiana Museum of Modern Art, Humlebaek, Denmark; Tate Modern, London, UK; Castello di Rivoli, Turin, Italy; the Carnegie Museum of Art, Pittsburgh, PA; the Detroit Institute of Arts, Detroit, MI; and the Museum of Modern Art, New York, NY. Jesper Just lives and works in New York, NY.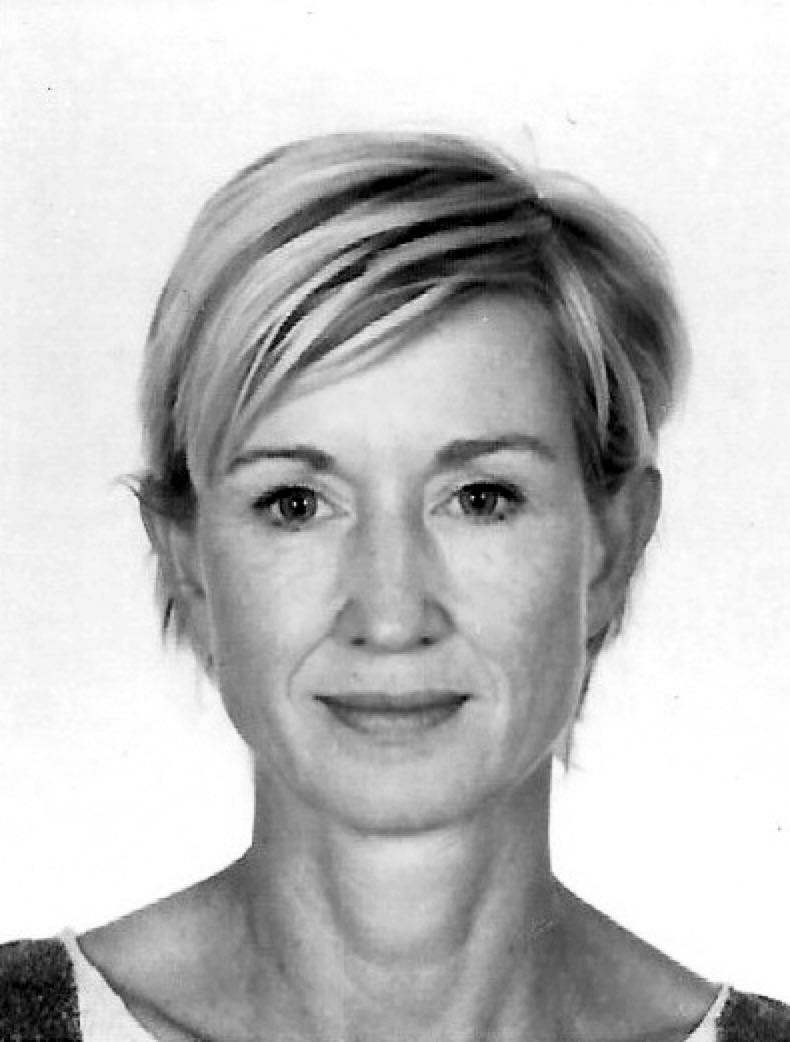 Nina Folkersma is an independent curator, based in Amsterdam. She holds an MA Art History from the University of Amsterdam and was one of the first participants of the Curatorial Program of De Appel. Between 1997 and 2004, Nina Folkersma was a writer and editor of Metropolis M, the leading Dutch magazine on contemporary art. From 2006 to 2009, she was a curator at S.M.A.K. Stedelijk Museum voor Actuele Kunst in Ghent, Belgium. As an independent curator, she has organized a great number of exhibitions, symposia and projects, amongst others for the 2nd Johannesburg Biennial (South Africa), Emergent (Belgium), Rijksmuseum voor Volkenkunde (Leiden), Stedelijk Museum Bureau Amsterdam, Oude Kerk (Amsterdam), De Grote Kunstshow and Art Table Nederland. At present, Nina Folkersma is a curator at Castrum Peregrini in Amsterdam. In addition, she is an adviser to the Dutch Council for Culture and member of the art committee of the Noord/Zuidlijn Amsterdam.