news
Due to the lockdown we are closed until Friday 14 January 2022. We wish you a happy holiday season.
Online Feature


24 hours interview with Cesare Pietroiusti
Christiaan Weijts, Yasser Ballemans, Kianoosh Motallebi, Jorne Vriens, Vinod Singh, Baruch Gottlieb, Lotus Rooijakkers, Bruno Setola, Leontine Coelewij, Filippo Tocchi, Karima Boudou, Nienke Terpsma & Cesare Pietroiusti.
current projects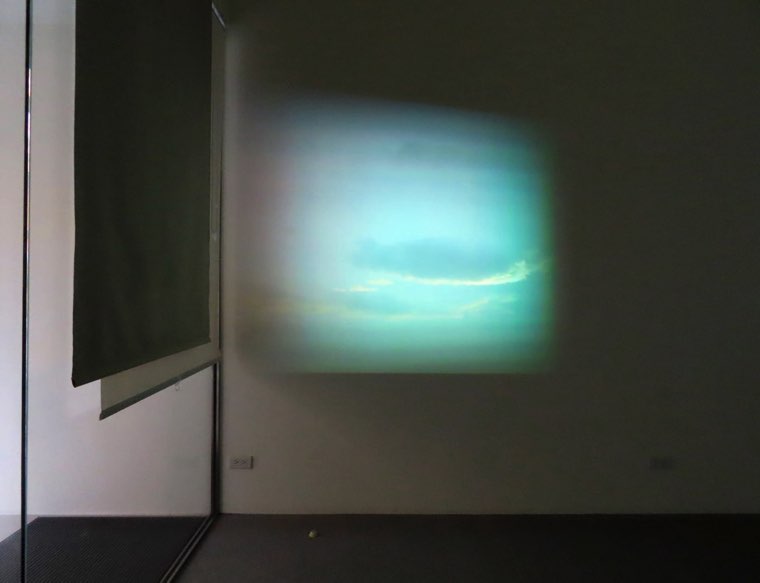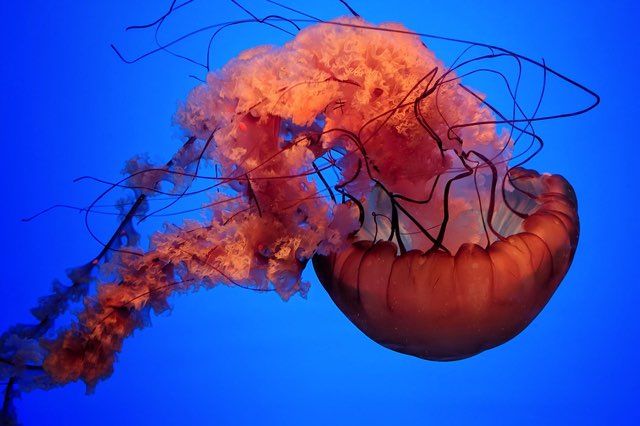 Upcoming projects